Tap and Die Sizes for Indian Motorcycles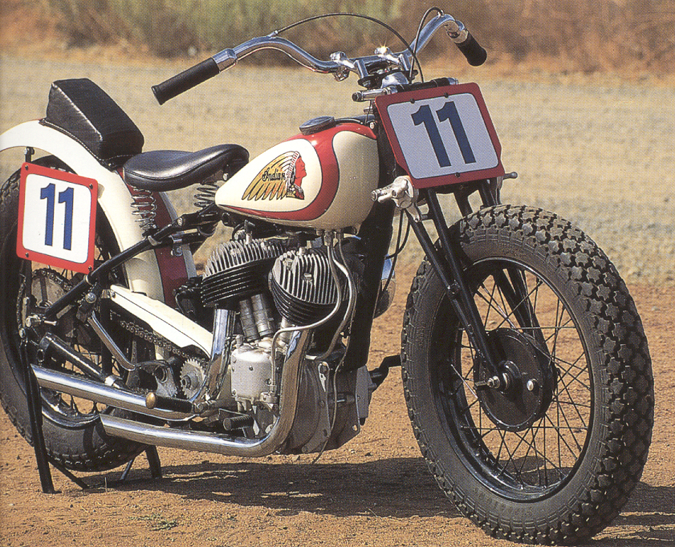 When restoring your Indian Motorcycle you may wonder what size is that nut or bolt and do I have a tap or die so I can chase the threads.
When Indians were made they used a common pitch size of 24 threads per inch and they didn't change this no mater the diameter of the bolt. This makes for sizes that are not common today. For example 1/4-24 is not available today. A fine pitch would be 1/4-28 and course 1/4-20. So be careful when chasing those bolts and nuts. Most restoration suppliers will make the correctly threaded bolts and nuts you need to finish your restoration but you still need the proper taps and dies to chase those threads!
Hopefully the table below will help in answering a few of those questions:
---
Tap and Die Sizes for Indians