Starklite Cycle Retirement Sale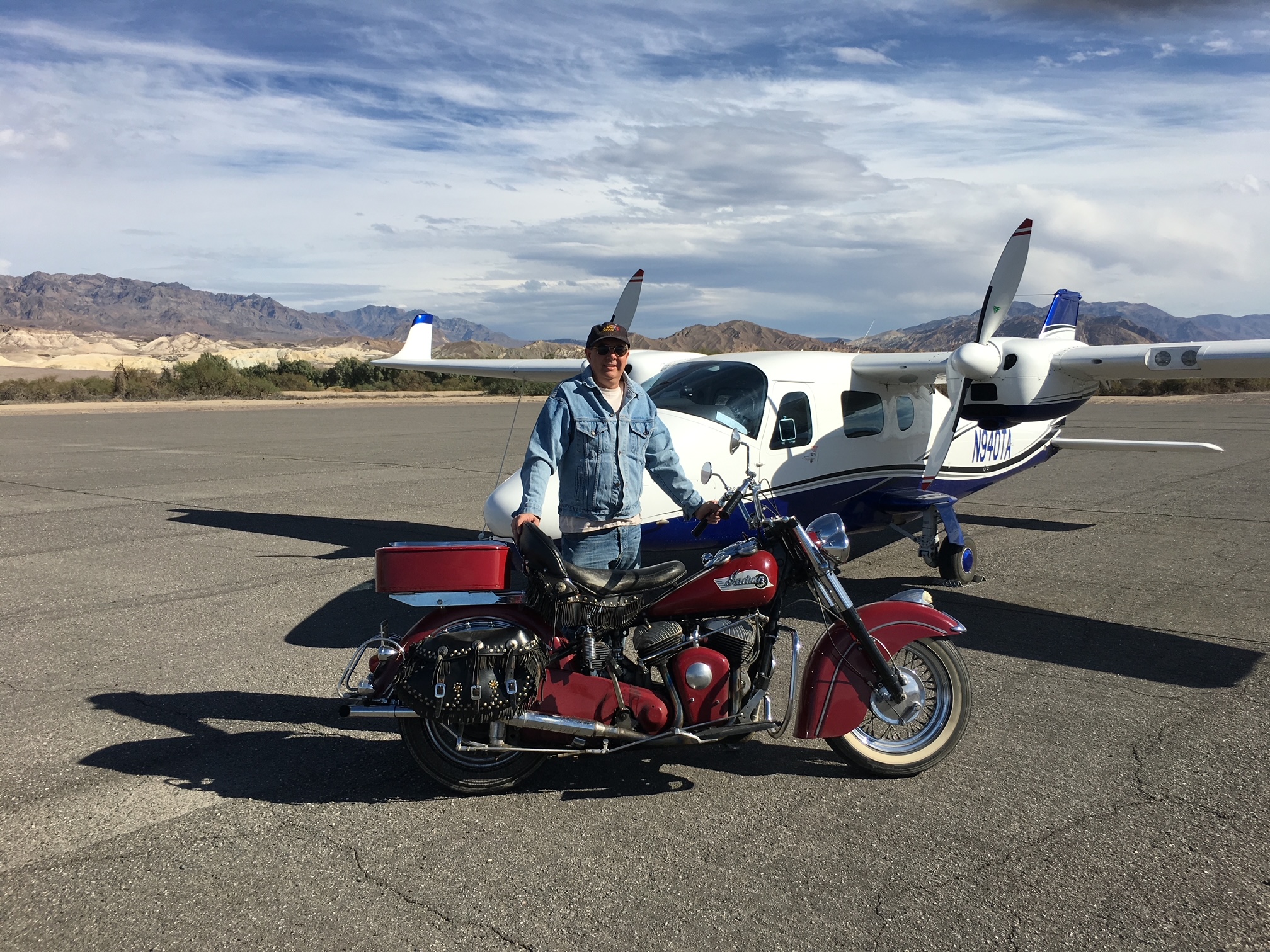 Dear Indian Owner,
Since 1918, when Charles Stark opened his Indian dealership in Akron, Ohio, three generations of the Stark Family, Charles, Bob and myself, have been supplying parts and service for your Indian Motorcycles. It's now time for me to retire. I appreciate all our long-term customers and want to thank you for the years of support.
Our retirement sale is now active on our website. Please browse our website and look for any parts you might need. As retirement nears, we are no longer ordering production runs of parts. As these parts are depleted, they will not be replaced. We do have several outstanding orders that will be added to inventory in the coming weeks. We will continue to produce our 4-Speed Transmissions during our retirement. So, you can continue riding your Indian Chief in overdrive for years to come with a steady supply of parts available.
The business is available for sale as a complete, running business or we will sell individual product lines to interested individuals. Please inquire if you would like more information. We are selling our manufactured parts, original parts, drawings, fixtures, tooling, and websites. Our original parts consist of 149/249 Vertical Twin, Sport Scout, Model 741 and a few Chief parts. Please stop by, call or email us with your questions.
During retirement, we continue to offer our exclusive parts that are sold out, to individuals who are willing to purchase a complete manufacturing run of specific parts, using our tooling and suppliers. Please inquire for more information.
Thank you for your support over the past 100+ years. I am looking forward to slowing down my day-to-day activities. Thirty plus years of 6-7 days per week and ten-hour days has taken a toll. Retirement will allow me more time with my family, motorcycles, antique cars, antique airplanes, and horseback riding. Also, I am looking forward to having more time to attend road runs.
Please order want you want and need ahead of time as items may become unavailable. All sales are final.
Godspeed and see you on the road.
Sincerely,
Gary Stark